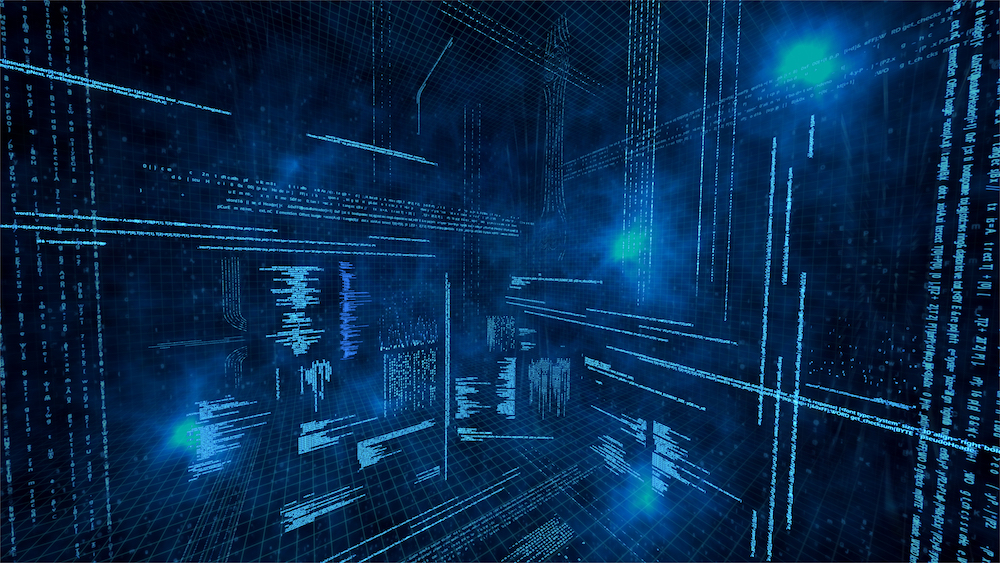 If you have an online business, you should not ignore website security. If you check online, ransomware and cryptocurrency mining malware are serious online threats that businesses have to face every day. Then there are data breaches that look to steal sensitive information about your customers and your companies.
It has been observed that while there are high profile breaches involving well-known brands, most cybercriminals focus on SMEs as they are less likely to have state-of-the-art cyber protection. So, if you are a small business owner, you shouldn't think of neglecting cyber security. Here are some important reasons that explain why you should make website security a priority.
Cybercriminals target your customers
When your website gets hacked, the cybercriminal may end up uploading a malicious software to gather sensitive data and hijack your computing resources. The hacker may also redirect your site traffic to their website, infect your site visitors with malicious software without them realising it and even use your website customers' computer resources to mine cryptocurrencies.
While there are thousands of viruses and malware out there, most cybercriminals will look to target your customers as that is where the money is! So, if not for anything else, you should ramp up the cybersecurity of your site to keep your customers safe.
Hackers are extremely active
Statistics show that the number of sites getting hacked each year is increasing. It has, in fact, become commonplace for sites to get hacked. Hence, if you don't want your small business website to become a part of the ever-growing statistics, you should improve your site's security.
A report published by Verizon in 2017, Data Breach Investigation Report, stated that botnet attacks on web applications were responsible for more website breaches than any other method employed by cybercriminals. This report demonstrates the importance of protecting your website against attacks that cybercriminals may perpetrate.
Loss of business reputation
Once customers come to know that your business website was hacked (it is mandatory to inform the relevant authorities and the affected customers under the General Data Protection Regulation), they will lose faith and trust in your website. As a result, it will lead to loss of revenue. For small businesses, it can mean the end of the line.
It is also prudent to remember that if your site gets hacked, it can be added to multiple blacklists. Hence, prospective customers will not be able to access the products and services being offered by your website. The moment a potential customer tries to enter your website, search engines will warn them and prevent them from entering the site. Also, from July 2018, Google is meting out SEO penalty points to any site that does not have an SSL certificate, as it makes the site insecure for browsers and visitors.
Damage control is more expensive than website protection
After your business website gets hacked, you will find that cleaning up the site, which you will have to do whether you like it or not, is more expensive than actually protecting your site. You will have to find out how the hacker gained entry and go through each file manually to find out if there are hidden malware in the files and databases and getting rid of the backdoors and the malware.
Cleaning up can work out to be quite expensive, and let's not forget the loss your business will suffer – loss of reputation and revenue. This will worsen your financial woes.
While you should ensure your website enjoys maximum protection, you should not disregard website hosting. Opt for a hosting service that offers you DDoS mitigation, spam filter, antivirus and secure data centres so that you have peace of mind knowing that you have the best hosting and site protection in place.
Return to blog page