Excellent Reputation
If you've been frustrated by poor service, inconsistent support, or have simply heard too much jargon in the past, then we're here to tell you that we do things differently. We're proud of our reputation for excellent technical expertise, customer service and 24/7/365 support.

But don't just take our word for it.
Take a look at our Trustpilot reviews and see what our customers have to say.
Read All Our Reviews
   Quality hosting powered by 100% renewable energy
   Secure and reliable
   Multi-10Gb network with 100% network uptime guarantee
   Dedicated Customer Service
   Award winning hosting
   UK Data Centres
We're a values first business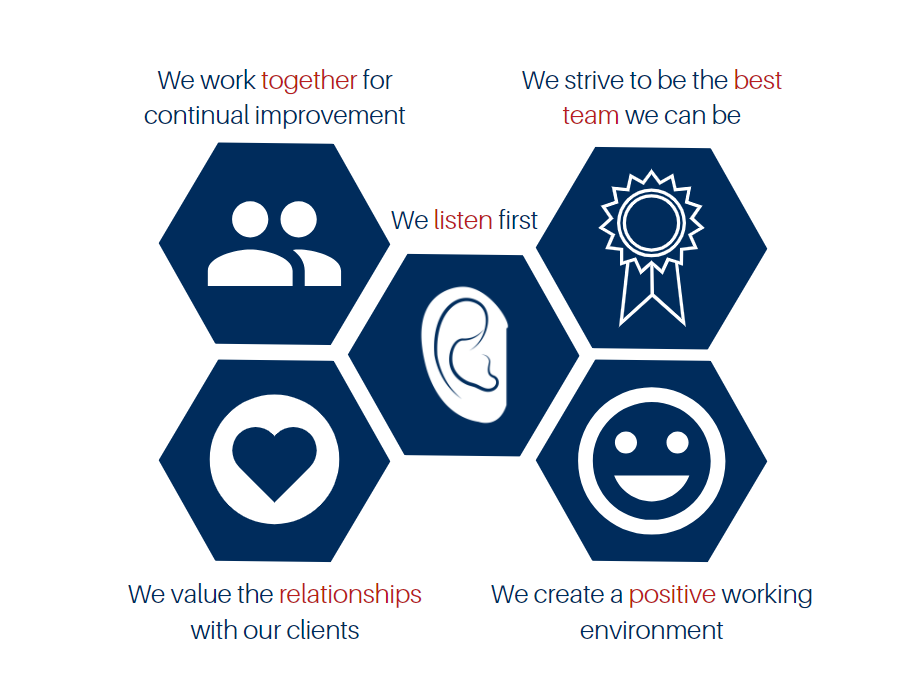 Technical Excellence in Hosting
CWCS Managed Hosting's mission is to bring you a fantastic customer experience, along with technically excellent hosting.

We Will Help You Succeed
We want our customers to have highly successful websites, software, applications and services.
CWCS Managed Hosting's promise is to deliver first-class, high-performance, reliable and comprehensive hosting services to individuals, businesses and organisations alike.
Solid Guarantees
   100% Network Uptime Guarantee
   Server reboots within 30 minutes
   For Dedicated servers we guarantee a 1 hour hardware replacement, from the point of diagnosing the fault.
   If SLA is not met, we offer up to 100% credit of monthly fees
Our Supreme Support
   Your calls are answered by real people, not a machine
   Whether by telephone or email, our dedicated technical support staff are available 24/7/365
   When we say we'll call you back, we will, and we won't make you wait
   We strive to ensure that every support request will receive a response within 90 minutes
   We're knowledgeable and experienced
   Your calls are handled by people who are qualified to do so
   Your calls are handled by someone who knows your server and your business
  Our team members are fluent in PHP, MySQL and other website languages Your calls are handled by someone who knows your server and your business
Put Your Servers In Safe Hands With Our Supreme Hosting
View our services to see which of our hosting options best suits your needs.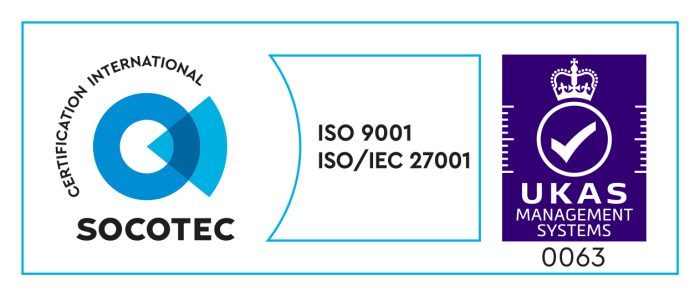 Compliant to ISO 9001:2015 & ISO 27001:2013, CWCS is independently audited for your assurance that you will receive the highest level of quality, and will ensure your information secure, intact, and only available to those authorised to access it.

The UK Government G-Cloud is an initiative targeted at easing procurement by public-sector bodies in departments of the UK Government of commodity information technology services using cloud computing.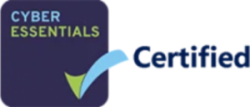 Cyber Essentials certification demonstrates our commitment to cyber security. Government and industry have worked together to produce a set of standards which helps organisations safeguard against the most common cyber threats.