Nottingham
Manchester
London
Rack Configurations
1U, 2U, 4U, Quarter, Half and Full Racks
Half and Full Racks
Half and Full Racks
Multiple High-Speed Internet Connection
Power
2(N+1)
N+1
2(N+1)
Air Conditioning and Cooling
Fire Supression
Raised Floor
Manned 24/7
Security Certification
ISO 27001
ISO 27001
ISO 27001
PCI DSS
On-site Parking
North America Data-Centres
Miami
Dallas
San Francisco
Toronto
Rack Configurations
Half and Full Racks
Half and Full Racks
Half and Full Racks
Half and Full Racks
Multiple High-Speed Internet Connection
Power
N+1
N+1
N+1
N+1
Air Conditioning and Cooling
Fire Surpression
Raised Floor
Manned 24/7
Security Certification
SOC 1 & 2
SOC 2 Type II
SOC 2 Type II
ISO 27001 / SOC 2 Type II
PCI DSS
On-site Parking
If you would like further information about our Data Centres, or would like to discuss your hosting requirements, call our team of experts on
0800 1 777 000 or contact us.
Find out more about our certifications and Compliance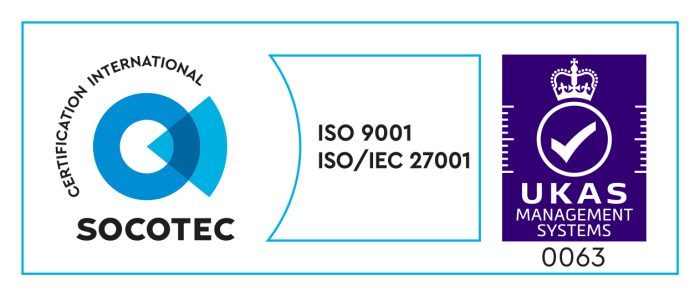 Compliant to ISO 9001:2015 & ISO 27001:2013, CWCS is independently audited for your assurance that you will receive the highest level of quality, and will ensure your information secure, intact, and only available to those authorised to access it.

The UK Government G-Cloud is an initiative targeted at easing procurement by public-sector bodies in departments of the UK Government of commodity information technology services using cloud computing.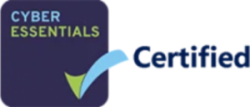 Cyber Essentials certification demonstrates our commitment to cyber security. Government and industry have worked together to produce a set of standards which helps organisations safeguard against the most common cyber threats.