Dedicated to you
A physical server is dedicated to a single business we will optimise it for your unique requirements, including performance and security.
Giving you peace of mind
Guarantees speed and performance. And, for those dealing with sensitive data, having a dedicated resource provides additional peace of mind.
Leave the technical stuff to us.
Your server is being managed by professionals, giving you more time to manage your business, with 24/7 365 expert support. 
Discover Our Dedicated Server Plans
Supreme Support
Rest easy, with our expert team on-hand 24/7, ready to help when you need them most. We also offer a free control panel migration service to take this load off your shoulders.
With us, you get:
  In-house UK Support available on the phone 24 hours a day, all year round.
  Pick the best support option for you. We offer both self-managed and fully managed servers. With our managed servers, you'll benefit from 
Enhanced response times, 

Operating system and control panel patching, 

Proactive real-time resource and service monitoring

Image backups to restore individual files or full image restorations, and we can hold your data for as long (or little) as required, compliant with GDPR. 
  A dedicated and highly knowledgeable account manager who checks in regularly to ensure you're getting the best service you need. 
  Technical expertise without the confusing jargon.
Technical Specifications
Dedicated Servers
  Enterprise Grade Hardware – At CWCS we only use the very best HP Enterprise Rack Servers which are renowned for reliability, scalability and performance, which are built to be able to handle high-workloads to meet your business demands.
  Xeon Intel Processors – The HPE servers include the latest, super-fast, hyper-threaded processors, designed to maximise performance for high-compute tasks, and are ideal for virtualisation.
  DDR4 RAM – Delivers significant performance advantages over DDR3 RAM and utilises less power, which overall leads to a high performing, stable system.
  Solid State Drives (SSDs) – SSDs are faster, more reliable and more robust than standard hard drives.
  RAID – Is a technology that combines multiple physical disk drive components into one or more logical units for the purposes of data redundancy, performance improvement, or both.
  Redundant PSU – If required, a redundant PSU can be installed, offering you peace of mind and safe in the knowledge that if there was a PSU failure, your server would remain online
  10Gb/s Network – Our UK data centres are interconnected with our 10Gb/s core network which has been designed for speed, reliability and security. We are multi-homed with tier 1 and 2 transit providers, selected for optimum connectivity to key networks and locations.
  1Gb/s Connection – On request, customers servers can be connected to a Gb port for exceptional network speed with unlimited data transfer included.
Operating Systems Available
  Windows Server 2016
  Windows Server 2019
  Windows Server 2022
CentOS
Ubuntu
Debian
Linux Red Hat Enterprise
Server Management Options
  Plesk Web Hosting Control Panel
  cPanel/WHM Web Hosting Control Panel (CentOS Only)
 Full Administrative Remote Desktop Access
Available Software/Applications
With 1000s of available applications for your operating system, you will be able to have your dedicated server configured to meet your business needs.
For simpler server management, we recommend installing a web hosting control panel such as Plesk. Plesk comes pre-installed with many fundamental applications and software such as PHP, MySQL, IIS, nginx, and mailenable. With an easy to use control panel interface, you will spend less time configuring your server and more time growing your business.
We would love to chat with you about your requirements, so feel free to start a LiveChat, drop us an email, or give us a call.
Infrastructure to help you succeed
Our Data Centres are ISO27001 certified, and we have partnered with industry-leading specialists, to secure your sites with the best cyber-security in the market. Hacked sites, DDoS, and Zero-day attacks will be a thing of the past. 
  Bitdefender® Ransomware Protection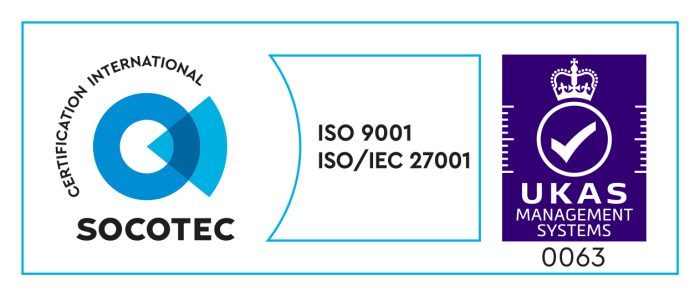 Compliant to ISO 9001:2015 & ISO 27001:2013, CWCS is independently audited for your assurance that you will receive the highest level of quality, and will ensure your information secure, intact, and only available to those authorised to access it.

The UK Government G-Cloud is an initiative targeted at easing procurement by public-sector bodies in departments of the UK Government of commodity information technology services using cloud computing.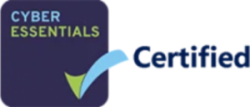 Cyber Essentials certification demonstrates our commitment to cyber security. Government and industry have worked together to produce a set of standards which helps organisations safeguard against the most common cyber threats.
The next steps, made easy.
Our team will be available from 9am-5pm, Monday to Friday.