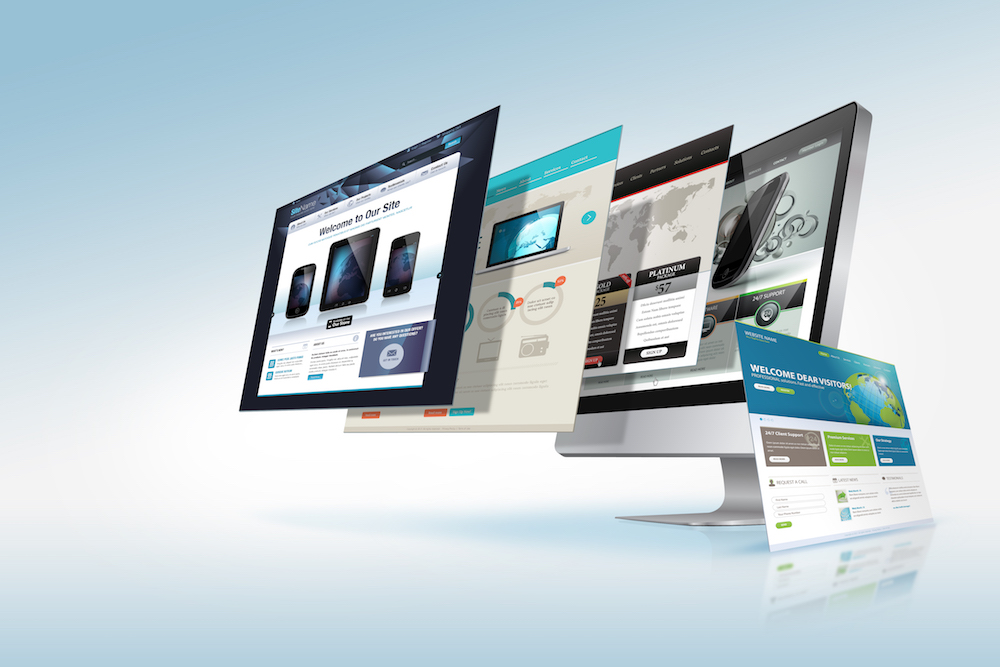 It is imperative for every business to have an online presence in this age of fierce competition and digital economy. It helps to extend their reach and connect with their target audience. However, many businesses often struggle to create the perfect business website as they don't have the right information or knowledge. So, if you are struggling to attract new customers or to maintain your current customers, the following tips may be just what you need.
Your website should cater to your ideal customer
The modern-day customer is out looking for information and, if they don't find what they are looking for, they quickly move on to the next website. This is why it's so important to think from your customer's perspective. Answer any conceivable question that your customers may have about your product or service. If they find what they are looking for, they will trust your business. It also helps transform your reputation as an expert in your line of work.
This is a soft sell strategy which tends to be more effective than a hard sell strategy where you blatantly tell your customers that they should buy your product. No customer likes aggressive sales and marketing tactics; you will drive your prospects away.
Content is still king
Like it or not, quality content is mandatory. The quality of the content on your business website will attract repeat visitors, who will ultimately turn into paying customers. So, scour your business website for old content and typos. Fix it by hiring the right copywriter.
Ensure the copywriter you choose has a thorough understanding of your business goals. This will enable them to create content that helps you to meet those goals and attract the right customer to your website.
SEO matters
You can have the best business website, but if your target audience cannot find it, it is a complete waste. Search Engine Optimisation (SEO) optimises your website by using certain keywords so that your target customers can find you when they enter those words in the search engine. Websites with the best optimisation will get a higher rank on search engine result pages.
If you are clueless about SEO, hire a professional who can research the right keywords for your business. These keywords must be woven naturally into the content on your site without going overboard. However, there is more to SEO than just keywords. You also need to think about quality backlinks, meta descriptions, meta tags, and image tags. An SEO professional can easily help you in this regard.
Keep the content fresh
Search engines are partial to fresh, new content. The same holds true for website visitors. While you may not be able to change the basic content of your website, there is a way to ensure that you always have fresh content. The answer lies in maintaining a blog. It allows you to speak to your customers and offer them information that caters to their needs. Your blog can boost traffic to your business website and make you into an expert. It is also a great way to meet the constant demands of SEO.
Keep the user interface simple
Make sure to create an interface that keeps the needs of your customer in mind. Ensure that the web architecture is simple and intuitive so that your site visitors don't get frustrated and leave the webpage mid-purchase. If your website visitors do this, you are losing an opportunity to make a sale.
To build further trust, make sure that your business address and contact details are visible on all web pages. This makes your company appear more legitimate and shows your prospective customers that you are not hiding behind a mask of anonymity.
Once you sort out your business' website design, it is time to focus on web hosting. It is essential that you have a hosting provider which guarantees 99.9% uptime to ensure that your business website is always available to prospective and current customers.
Return to blog page