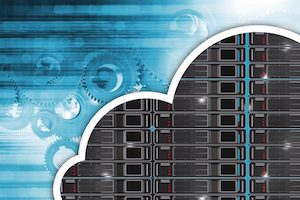 Several industry experts, speaking at the TMT Finance World Congress 2016, said that more cloud hosting providers are expected to pop up due to an ever-increasing demand for cloud hosting services.
The TMT Finance World Congress event focuses on global strategies for investing, financing, acquisitions, and mergers. Part of the event is an awards dinner, featuring media, tech deals of the year, and M&A Adviser and telecom.
According to Olivier Wolf, partner and TMT TAS leader – EY UK and Ireland, market leaders in tax, transaction, assurance, and advisory services – the cloud hosting market is seeing increased demand. He added that the market is facing many technological changes – commenting that the deal activity appears to be strong and that there seems to be a consolidation of the managed hosting space, in particular.
Wolf believes that the market activity is driven by companies looking to widen their product offerings, as well as buying customers to whom they can cross-sell. He also believes that the players are faced with the challenge of having to react fast to market changes, often requiring rapid changes to their business models. This is especially noticeable in the service layer.
Several massive deals are predicted to take place in the industry. One example is the ongoing sale of Host Europe Group, with assets estimated to be worth $1.2 billion. Another example is the recent take-over of Rackspace, by Apollo Global Management. This deal is worth $4.3 billion.
The congress identified cloud hosting as one of the key topics.
TMT Finance World Congress takes place on 30 November. More than 100 speakers have been announced, including some key names in the industry. These include Vodafone, CityFibre, European Investment Bank, Nomura, and Digital Bridge, among others.
Return to blog page