In what has proved to be a talking point amongst many in the world of business online for the past couple of months, Google are going to war against non-mobile friendly websites on 21st April 2015.
Google has openly admitted in a Webmaster Blog posted on 26th February that they are adapting their algorithms to match the changes in usage patterns.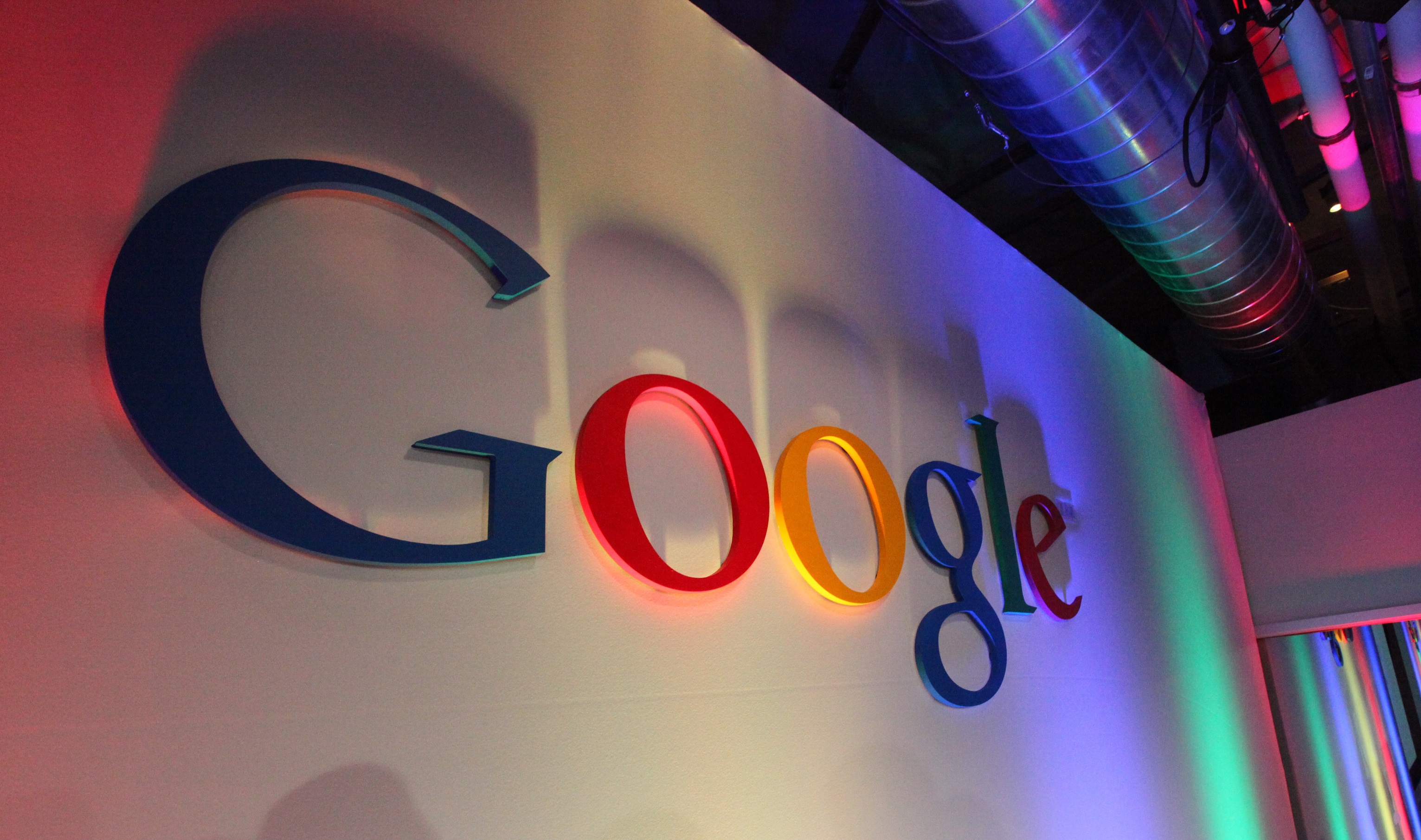 What is changing?
The changes we as users will see, including seeing more mobile sites and mobile-friendly sites ranking above those sites who haven't optimised their sites for mobile visitors.
Besides that, there is also a big move towards ranking mobile applications. For example, if you type in "closest coffee shop", the Costa Coffee application will likely appear below the map of local coffee shops as opposed to their main website, let's say. Additionally, content may also be shown from within these apps.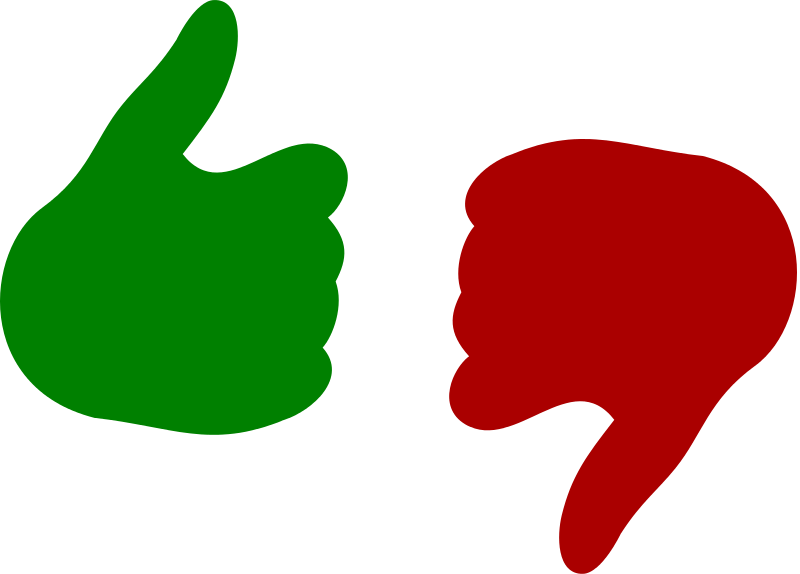 Will the User Benefit?
The general idea is, yes they will. Google's aim is to improve the customer's web browsing experience and when you're on your mobile phone, there's nothing worse that clicking through to a website that is zoomed out and you have to scroll right, down, left and all across a webpage built to be viewed on a 15" monitor screen. It's just not fun!
Will Businesses Benefit?
Of course they will, in the short term. Those businesses that act faster and better than their competitors may see a better ranking in mobile searches.
The downside is though, once everyone has optimised their sites for mobile browsing, and then the playing field levels out again.
Should I Make My Site Mobile-Friendly?
With or without Google's acknowledgement of mobile friendly sites, it's always best practice to have your site suitable for any size screen it may appear on. It enhances your visitors experience on your site and helps increase conversions, and sales.
How do I know if my Site is Mobile-Friendly?
Luckily, Google has created another neat tool designed to see if your web pages are mobile-friendly or not.
Check to see if your websites pages are mobile-friendly or not.
Mobile Friendly Test Example
Here are the results of a "failed" test. As a user, I know that this site is not mobile-friendly. In fact, I am infuriated with the lack of responsiveness (I believe their reason to keep it non-mobile-friendly as possible is to encourage more people to download their paid-for mobile app).
As you can see from the screenshot, they offer an explanation as to why it appears not mobile-friendly and they even provide guidance on how to make it mobile-friendly! Aren't they nice? If you're unsure of what to do, then take a read of their webmaster pages. It's a helpful read!
Why not try our managed hosting today.
Return to blog page