This week sees school children across the UK returning to the classrooms after a long summer break. For those children starting their school journeys, school is slightly different as the government has introduced a number of changes to the national curriculum.
The new curriculum has been designed to be more challenging for the pupils, and to bring education in line with the needs of modern businesses. The introduction of computer coding to the national syllabus is a welcome sound to the ears of those in the industry.
'Coding for Kids!'
England are the first country in the world to make coding in primary and secondary schools compulsory. The school children will now be learning to write code from the not so grand old age of five!
By the end of key stage one (seven years old), students will be expected to create and debug simple programs as well as 'use technology safely and respectfully'. Algorithms will also be on the syllabus, with students understanding how they are implemented as programmes on digital devices, and that programs execute by following precise and unambiguous instructions.
Furthermore, by the end of key stage two, when the children are aged just eleven, they will be required to know how to design and write programs that accomplish specific goals, including controlling, or simulating physical systems. A knowledge and understanding of computer networks and the use of logical reasoning to detect and correct errors in algorithms will also be needed.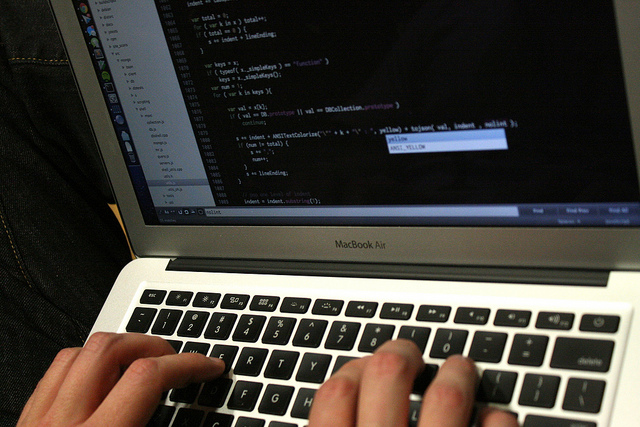 Secondary School Logic
When the children enter secondary school and go onto key stage three, their studies will focus on Boolean logic, different hardware and software components that make up computer systems and how they communicate with each other.
When it comes to doing their final school exams (currently GCSEs), students will have to continue their coding education. This will help more young people to pursue IT based higher education courses and careers after school.
Is this a step too late?
Unfortunately this hasn't come soon enough. Today's world is highly driven by technology, and the trend is set to continue that way. It is regrettable that the impact of this new curriculum won't be felt for over 13 years, when the first wave of 'school coders' finish their A-Levels (or equivalent) courses in 2028.
Surprisingly, the UK are leading the way in the world, as no other country has a mandatory computer coding programme integrated throughout their education system.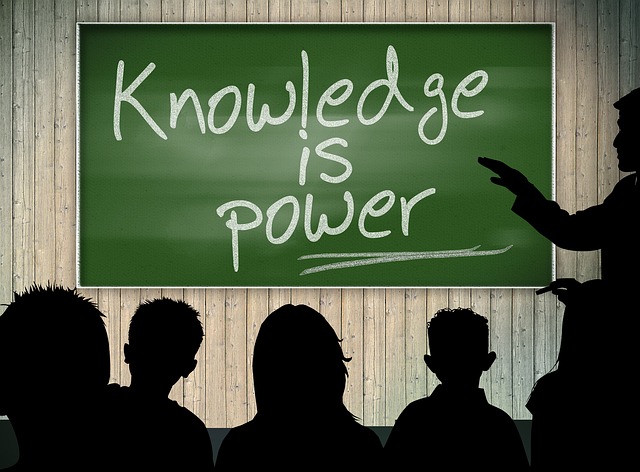 How does this help the UK's Tech industry?
This evolution of mainstream schooling could provide a massive boost to the industry as a whole and could potentially help make the UK a hub for computing excellence. The former Education Secretary, Michael Gove said, "For the first time children will be learning to programme computers. It will raise standards across the board – and allow our children to compete in the global race."
For more information on the new national curriculum in England, view their statutory programmes of study and attainment targets.
If you have any questions about hosting, or would like more information about any of CWCS Managed Hosting's products, email us on info@cwcs.co.uk or call 0115 740 1234.
CWCS data centres are both ISO 27001 and ISO 9001 accredited, these combined create an integrated management system to help us deliver the very best security and quality in everything we do.
Return to blog page