Stripe21 joins Supreme Bay Holdings Ltd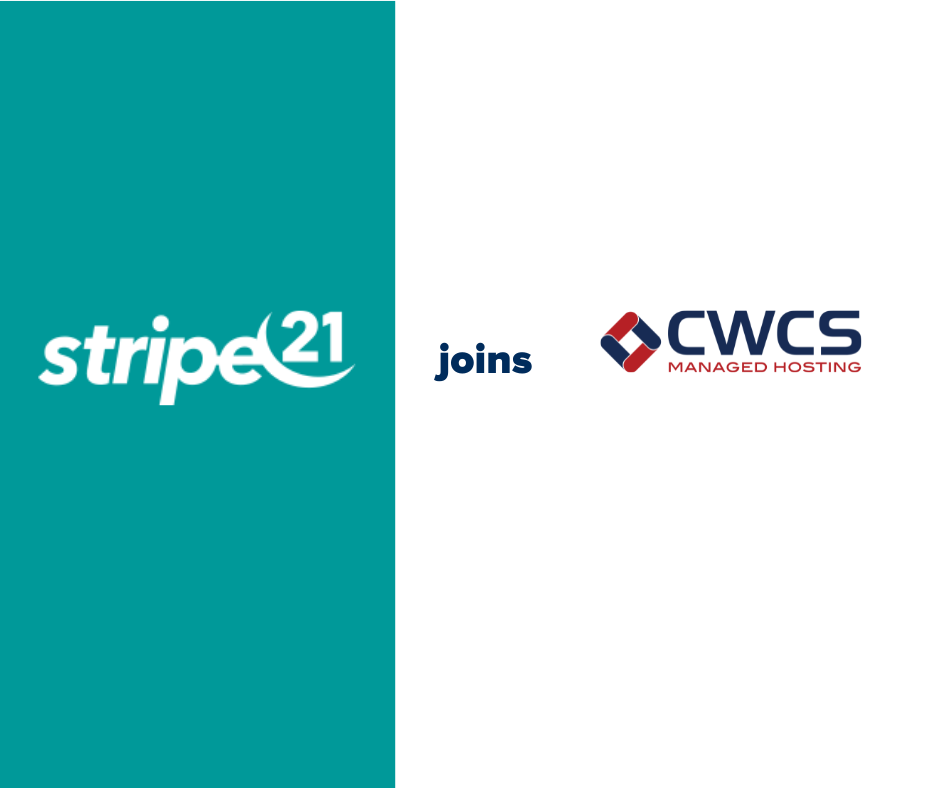 We're excited to announce that Supreme Bay Holdings Ltd, the parent group of CWCS Ltd, has acquired Stripe 21, one of the UK's leading telecoms specialists.
You may already know of Stripe21 – they provide a complete business communications portfolio, including IT desktop support online and on-site, cloud phone systems, and desktop integration into voice and video services. And just like CWCS, they are passionate about helping companies with their communications and finding practical solutions to your comms needs.
Karl Mendez, Founder and CEO of Supreme Bay Ltd and CWCS Ltd, says: "We are delighted to acquire Stripe21 Ltd. Telecoms and Communications always work alongside each other, so this coalition was a natural progression for us. We will invest in Stripe21 to develop the services and support they offer and build new systems to enhance the service. With this addition to our portfolio, we will provide more services and support to our existing customers and aspiring businesses looking for a one-stop-shop for their hosting and communications. "
At CWCS, we are always looking to grow and develop our business. By adding Stripe21 to our portfolio, we can now offer you more products, support, and innovative ways to help you grow your business.
If you have any questions about the new services we can offer, get in touch.