CWCS are now Cyber Essentials Certified!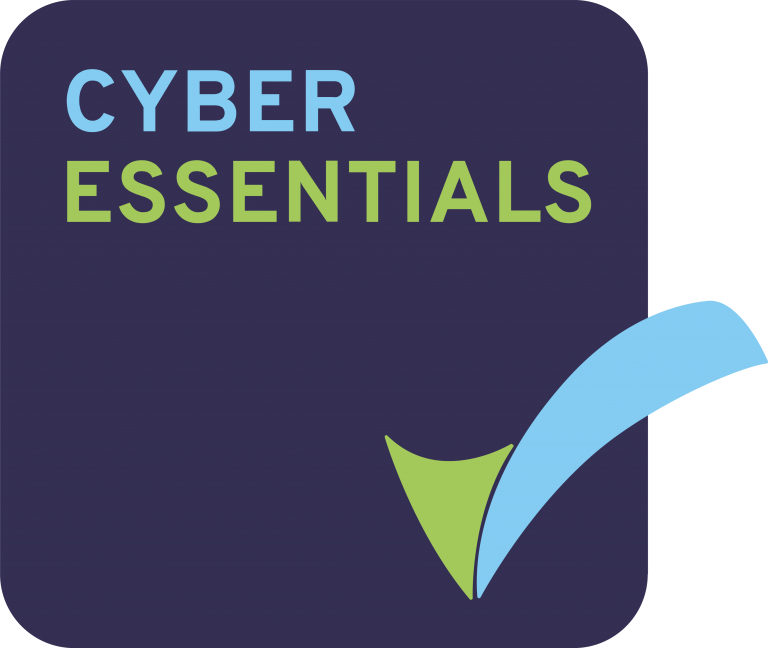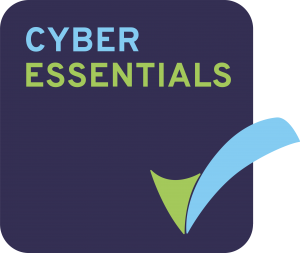 Background
In 2012, HM Government launched the '10 Steps to Cyber Security' guide to highlight the importance of robust cyber security measures, and the subsequent good management of these. The initiative proved extremely popular, however it also served to highlight that a large number of UK organisations needed further guidance on implementing their security measures as effectively as possible. Cybercrime is on the rise year upon year. With this in mind, it became clear to HM Government that enhanced guidance was required to tackle such criminality effectively. This led to the development of a set of industry standards, which now are formally implemented through the Cyber Essentials scheme.
What is it?
Cyber Essentials works to help organisations safeguard against the most common cyber security threats. It also helps to tackle one of the primary objectives of the Government's National Cyber Security Strategy, which is to ensure the UK's place as one of the most secure places in the world to do business in cyberspace. It does this by offering accreditation to organisations who can demonstrate that they meet the required standard in five essential areas.
These are:
Secure configuration
Boundary firewalls and internet gateways
Access control and administrative privilege management
Patch management
Malware protection
How did we achieve this?
This certification was awarded to us by CREST – a not-for-profit accreditation body engaged by NCSC (the information security branch of GCHQ) – whose role is to create and maintain high standards within the cyber security sector, and to drive a consistency of quality across its member organisations to offer assurances to the buying community. CWCS were able to clearly demonstrate that we met the required standards in this area, and as a result, we were awarded the Cyber Essentials certification.
Karl Mendez, Managing Director comments: "We are pleased to be awarded with the Cyber Essentials certification. It assures customers and third-parties that we have protection in place and demonstrates how seriously we take cyber security."
We are proud to have acquired this certification, which complements our existing ISO 27001:2013 accreditation.
For more information on the Cyber Essentials Standard, please visit www.cyberessentials.org.