CWCS Covid-19 and Business Continuity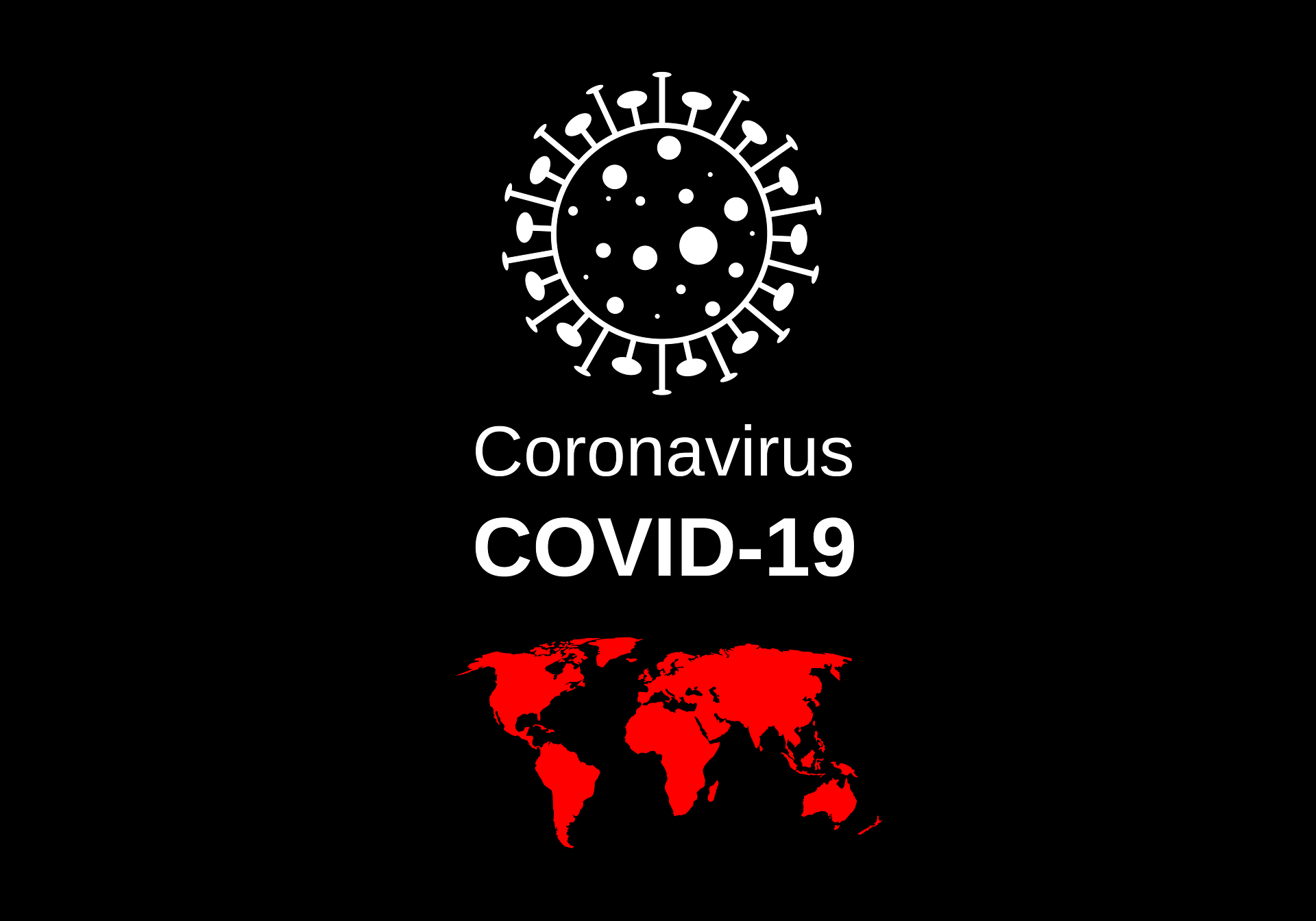 The situation regarding Covid-19 is ever evolving. CWCS are committed to support all customers and employees throughout the uncertainty of this viral outbreak. We are continuously evaluating the situation and following Government and NHS guidelines, whilst ensuring we continue to deliver the services required to our customers.
As part of our ISO 27001 processes we have business continuity controls in place. These controls allow us to confidently provide the level of service your business requires.
As a leading technology provider we are well positioned for remote working, and to support our customers through this time. Our teams including Customer Service, Account Management, Sales and Accounts are working remotely.
Due to the nature of the works carried out by our Technical Support team, there is a requirement for employees to be on site. We have a reduced team of support engineers on-site 24/7 to ensure the level of service is maintained, with the remaining support teams working remotely.
To help support our customers during this difficult time, we have put together some useful resources available to you to help while home working:
Windows Hosted Desktop – 2 months free
Having a Virtual Desktop solution, reduces IT costs, and you can access your data from any location, securely.
Cyber Backup Solution – Free until 26 July
Acronis Cyber Backup is designed to backup desktops, laptops, local office servers, and Microsoft 365, and delivers the data protection that meets today's demands. It keeps your business running, protecting any workload, scaling without limits, and saving you money.
Microsoft 365
Save money on Microsoft 365 (formally known as Office 365), as Microsoft partners we can get discounts, contact us to see if we can save you money.
WebEx Video Conferencing – Free trial
As Cisco Partners we are able to offer free trials for various WebEx products.
Get in touch via email, or call the team on 0800 1 777 000 if you would like any advice on these solution or to see how we can support you further.