Chamber delighted to welcome CWCS Managed Hosting as a new Patron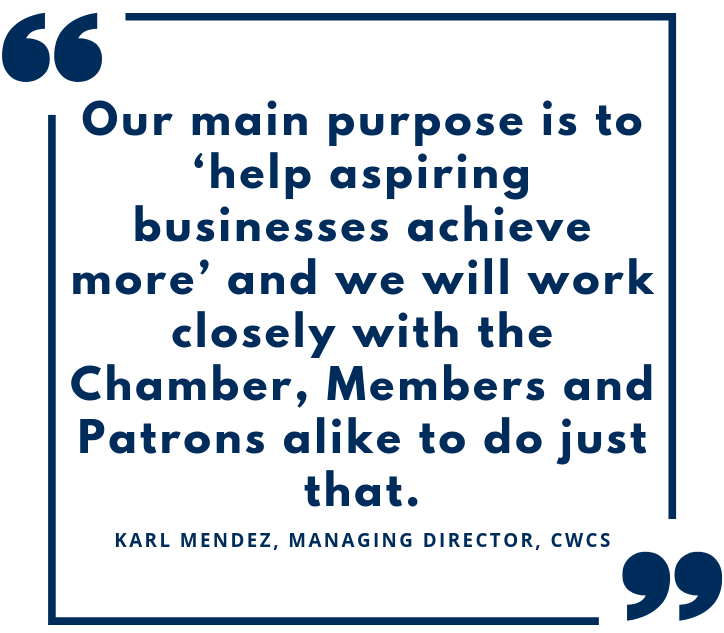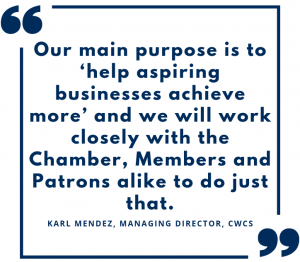 CWCS Managed Hosting has become the latest Patron of the East Midlands Chamber*.
CWCS has an excellent reputation for delivering enterprise-class managed hosting, combined with some of the best friendly and knowledgeable technical support in the UK hosting industry.
Based in Nottingham, CWCS Managed Hosting is an established hosting company with over 20 years' experience of providing hosted solutions for thousands of customers in the UK and overseas. With multiple data centre facilities around the UK, CWCS offers cloud hosting servers, dedicated servers, colocation, web hosting, virtual private servers and internet connectivity.
Chamber Patrons include organisations that want to take an influential and prominent role in the local business community and share the values that drive the Chamber forward.
Chamber Chief Executive Scott Knowles said: "I am delighted to welcome CWCS Managed Hosting into Patronage. Chamber Patrons are a powerful force in influencing policy, driving economic growth and development and equipping smaller businesses with the knowledge and skills that are vital to their future.
"CWCS will bring to the Chamber skills and expertise to complement those of the other Patrons to evolve something which is, together, greater than the sum of its parts."
Karl Mendez, Managing Director, at CWCS said: "Having been members of East Midlands Chamber for many years we have seen how much it has grown and developed to be one of the largest in the country. We are very grateful for the opportunity to become a Patron, and proud to be sponsoring the Pure Networking events, where business of all sizes can network, promote their businesses and have meaningful conversations with like-minded professionals."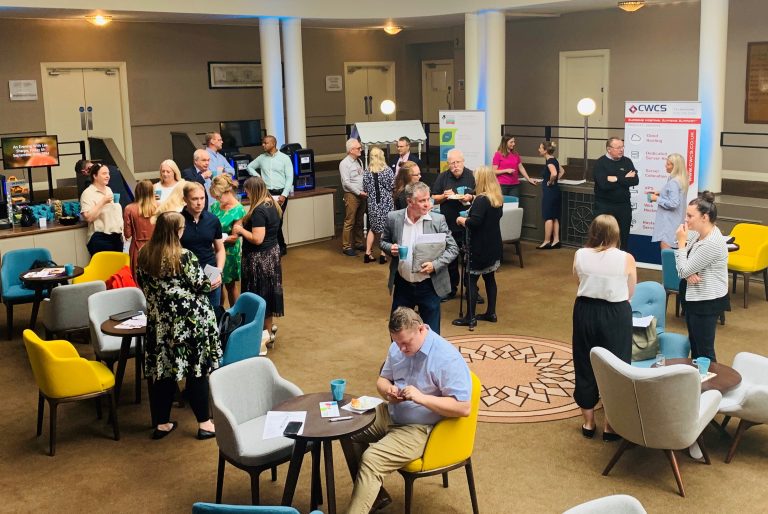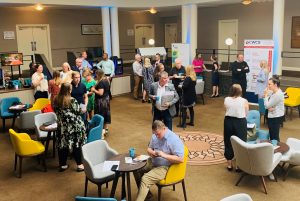 He added: "Our key focus is to ensure that our customers get the very best hosting experience that we can offer. By leveraging the advancements in technology, we are able to provide solutions to our customers that gives them a competitive edge, whilst ensuring that they have a reliable and secure environment.
"Our main purpose is to 'help aspiring businesses achieve more' and we will work closely with the Chamber, Members and Patrons alike to do just that."
The Chamber has 38 patrons spread across a vast range of sectors including universities, law, finance, IT, sports and energy.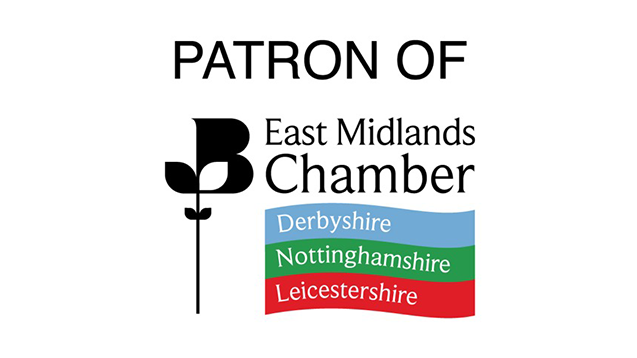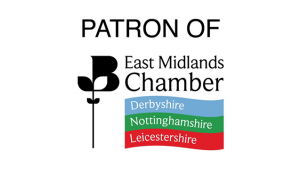 *East Midlands Chamber (Derbyshire, Nottinghamshire, Leicestershire)