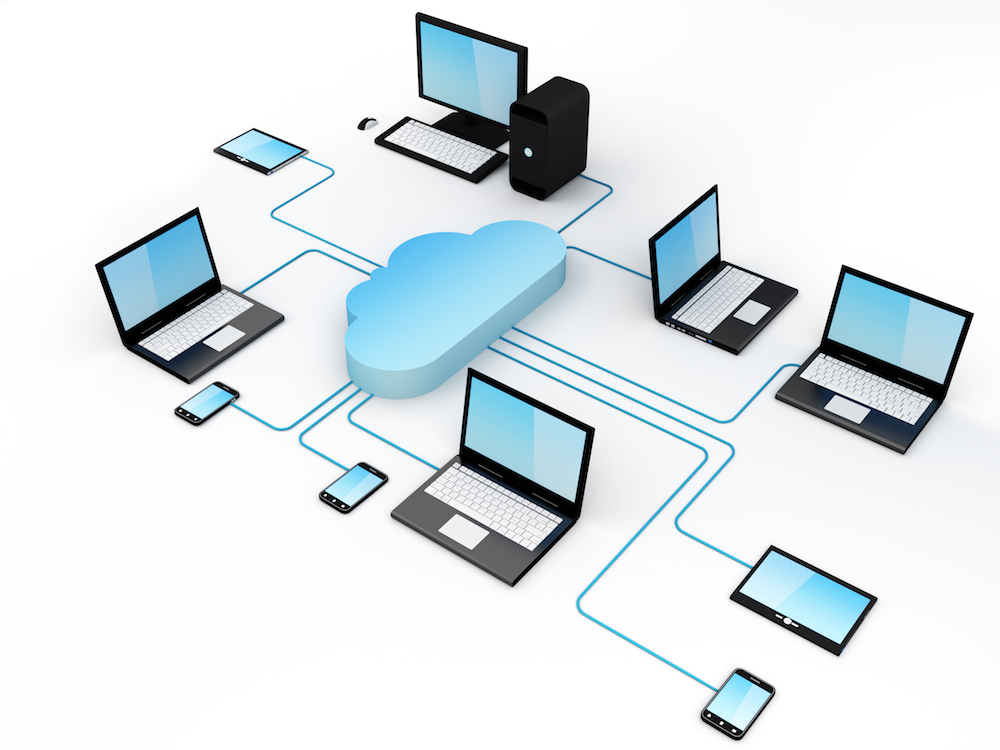 Cloud computing has become the mainstay of modern businesses that are looking to serve their customers better and streamline their operations. So, if your business is not in the cloud, you are missing out on the benefits of cloud hosting.
If you are sceptical about cloud hosting and computing, understanding the benefits will help you make an informed decision.
Cost savings
On-premises website hosting involves numerous costs that can end up making the hosting expensive. You will need to spend money on server architecture, licensing, and on-premises server operations. Also, your business will require dedicated IT professionals to maintain the equipment and ensure that the server is secure and works seamlessly. However, you can minimise your web hosting expenses by opting for cloud hosting.
For a monthly fee, your business will enjoy state-of-the-art servers, optimal cybersecurity, and superior maintenance. You don't have to worry about hiring staff for server maintenance or paying for infrastructure and power. Your cloud hosting provider manages everything, which reduces overheads and operational costs.
Superior stability and performance
Managed cloud hosting services ensure your website enjoys an uptime of at least 99.9%. However, there are some hosting providers that ensure 100% uptime, which is backed by a service level agreement (SLA). This high level of availability ensures that your target audience can find you on-demand. Also, the hosting provides better stability than your website when compared to private hosting.
Above all, you will be impressed with your site's performance. The best cloud hosting providers use SSD servers that provide incredible speed and ensure exceptional performance and reliability. The servers ensure a stable cloud platform and you and your customers can access anytime from anywhere.
Flexible and scalable
One of the most attractive advantages of cloud hosting is being able to gain access to hosting solutions that are flexible and scalable. Based on your traffic and data, you can choose your bandwidth, storage and speed. However, if you want to scale it, you can do so with ease.
You don't have to invest capital to increase server space and hence, use the money to improve other core business activities. As a result, you can ensure that your company grows quickly without spending a lot of money on infrastructure.
Quick and easy maintenance
Web infrastructure maintenance can be expensive if you are hosting your site. You will be unable to maintain the servers without qualified IT staff. Hence, your staff will be busy with server maintenance tasks rather than focussing on other tasks that could be more important for your business.
Managed cloud hosting services ensure that you never have to worry about the maintenance of server infrastructure. You can rest assured knowing that the servers are patched and have the latest software and security. The service provider handles every aspect of the maintenance. This translates to less downtime and a lower cost of maintenance.
Fast page loading
You will be amazed at the speed and performance of SSD cloud servers. These servers are designed to load webpages at optimum speed and are lightning quick when compared to on-premises servers that still make use of disc-based storage.
The speed at which webpages load has a significant impact on the bounce rate. If your website loads slowly, visitors will leave and visit your competition. Using cloud hosting will reduce abandonment rate due to faster loading of webpages, and this, in turn, will ensure an increase in leads and paying customers.
The bottom line
There is no doubt about the benefits your business will enjoy with cloud hosting. It is best to opt for a hosting provider that offers managed hosting that complies with the new data protection regulation. This way, you can focus on growing and expanding your business rather than worrying about your online presence.