Managed Cloud Backup Solutions
Keep your data safe with our cloud backup service, powered by Acronis.
In most organisations data is the most important business asset. After all, without order details, product information and customer data, you will not be able to perform the majority of business activities.
Loss of data can in some cases be the beginning of the end of a business. At the very least, it would damage your company reputation. Acronis Backup Cloud gives you peace of mind, knowing that your data is safely stored at all times.
How Does Acronis Backup Cloud Work?
Acronis Backup Cloud offers a complete peace of mind, end-to-end solution for your backup requirements. The solution creates a backup of the data, irrespective of your location and operates in a fully automated way. The solution provides ease-of-management and supports various operating systems.
Managed Cloud Backup Benefits
  Remote Backup of Desktops, Laptops, Local Dedicated Servers – As soon as users log in to your company network from any location the backup process will automatically start.
  High Availability – With Acronis cloud-based backup your data is continuously and directly available.
  Guaranteed Data Protection – Utilising high-end storage equipment, which is located in a physically secured UK data centre.
  Multiple storage options – Choose from allocated storage space or pay by Gigabyte
  Suitable for any operating system – Acronis Backup Cloud supports all popular operating systems, ensuring you have the right backup capabilities now as well as in the future.
  Optimal Security – Powerful encryption, Secure Sockets Layer (SSL) and SOAP message signing, are just a few of the security technologies used to ensure your data is protected.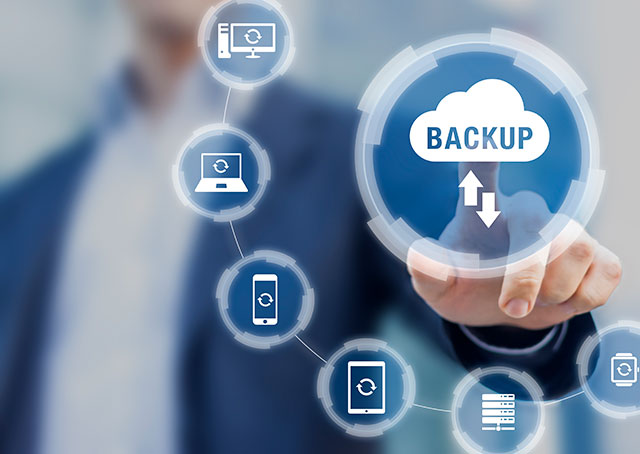 IDT Limited
24 Jun 2021

"
Gives us such an advantage over our competitors
"Having the same dedicated account manager over the years who knows our business and how we work, gives us such an advantage over our competitors. If we do not have the resource, infrastructure or knowledge internally then we know we can lean on CWCS, who do!"
Pearl and Dean
24 Jun 2021

"
CWCS out shone other companies due to their SLAs
"When looking through available hosting options, CWCS out shone other companies due to their SLAs, competitive pricing, flexible bandwidth options, generous server specification and 'can do' attitude."
Nottingham City Council
24 Jun 2021

"
"
Nottingham City Council
These improvements will make travelling by public transport in Nottingham even better.
"These improvements will make travelling by public transport in Nottingham even better. By making tickets available more easily online and at kiosks and outlets in and around the city, public transport becomes a more appealing way to travel for even more people."
Read All Our Reviews