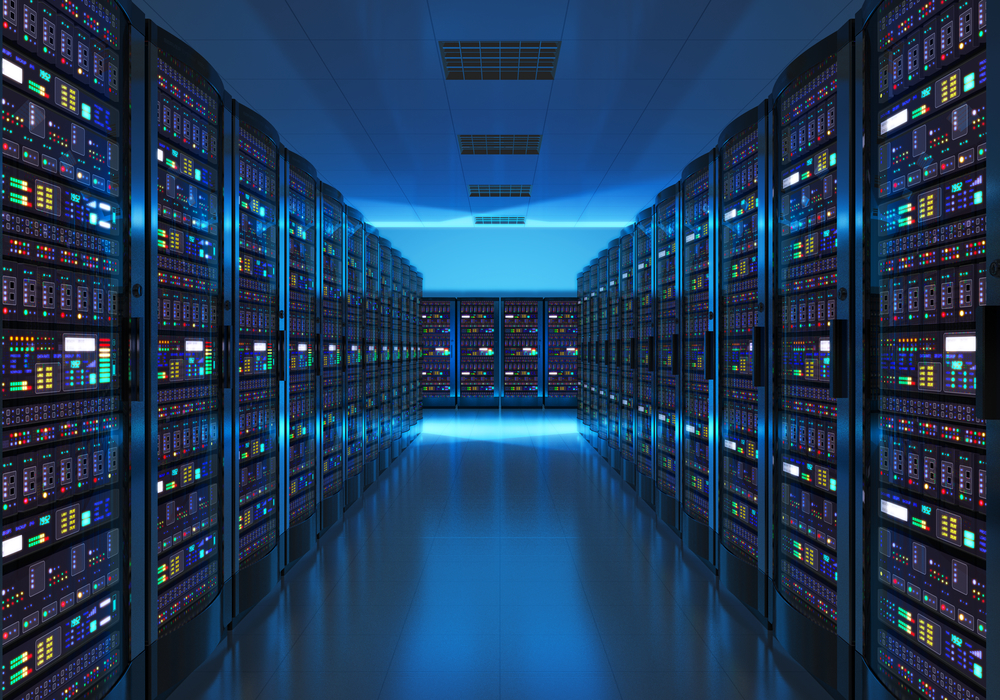 If you are running an online business, it may be prudent to have your own data centre with the help of colocation hosting. However, for many businesses, it may not work out, as it can be an expensive investment. Nonetheless, you should work towards it and ensure you plan things right. Otherwise, it may turn into a mess that can cause your online business more harm than good.
Here are a few things that you should consider if you are opting for colocation hosting:
Location
It goes without saying that you should consider the location where the server will be physically located. It should be easily accessible if the infrastructure goes down or you need to perform quick maintenance on the server. However, if you opt for managed colocation hosting, you will not have to worry, as the hosting provider will manage the infrastructure as well as the maintenance. The other geographical factors that you should check is how prone the place is to earthquakes, floods, storms and hurricanes and the provisions made to ensure continued working of the server should power get knocked down due to a storm.
Scalability
As your online business grows and expands, your server needs will grow. You need colocation hosting that can meet these growing demands without any effort. You should always partner with a colocation hosting provider who can meet your resource and infrastructure requirements. There are hosting providers who offer bespoke hosting solutions while there are others who have set data centre solutions. While it is your choice, it is best to opt for a provider who provides flexibility and scalability so that your online business expansion needs are taken care of. Make sure that before you choose your hosting provider, you find out how they manage additional connectivity, space and power requirements when they arise. This way, you will know if the hosting provider is the right choice.
Reliability
Since you are operating an online business, you require colocation hosting that is up a minimum of 99.9%. This way, you know for sure that your target audience will be able to access your website without any hassle. In the event there is going to be a server downtime, your provider should let you know in advance so that you can take measures accordingly. By ensuring optimal security, the hosting provider works to keep your site and server safe from hackers and other threats. Also, the provider should have the right on-site support so that you can speak to an authorised person if there are issues that need to be resolved.
Deployment efficiency
If you decide to go with colocation hosting, your service provider should be able to give you a realistic timeline as to when they would be able to set up the required infrastructure so that you can begin hosting your online business website. Here, speed and accuracy matter, and your hosting provider should be able to offer you additional rack space for colocation cages should the need arise in the future. Also, the provider should have the right provisions for cooling power supply, bandwidth and actual security to ensure the colocation data centre is safeguarded. It goes without saying that you will want the new space to be setup quickly and efficiently so that you can enjoy uninterrupted hosting for your business.
Financial stability of the provider
Besides ensuring you get affordable colocation hosting, you should also check the financial stability of the hosting provider. Make sure that company is stable financially as the last thing you need is your hosting provider winding up operations a couple of years down the line. A stable and experienced hosting provider will ensure that your colocation hosting needs are fulfilled without any hassle.
If you are keen to enjoy high-quality colocation hosting, get in touch with CWCS Managed Hosting. You can choose from a selection of colocation hosting packages to ensure your business meets its hosting and data centre requirements seamlessly.
Return to blog page