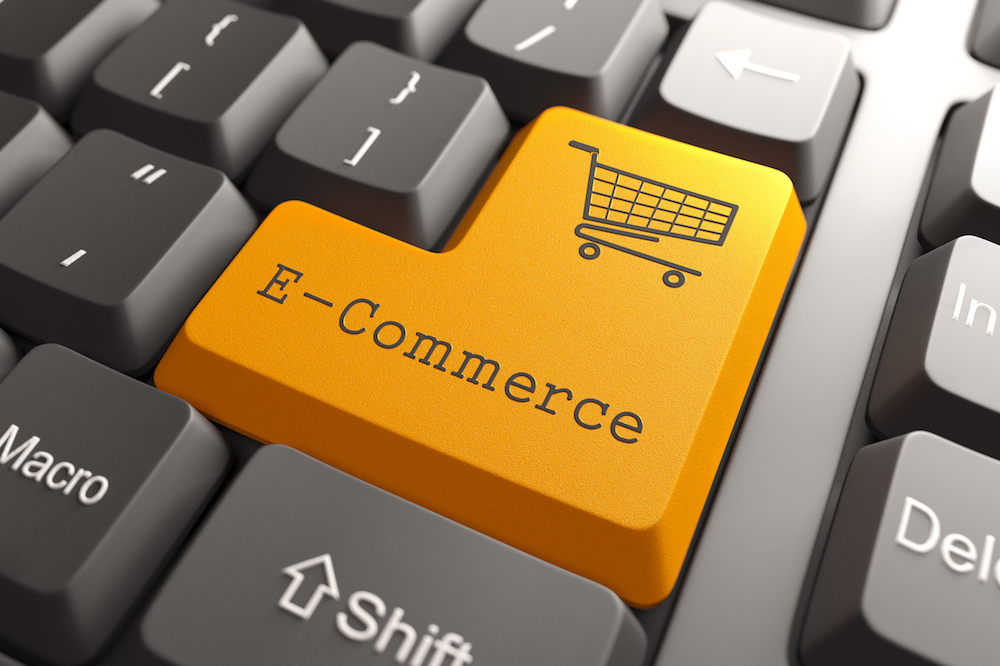 Thanks to high-speed internet and smartphones, it has become easier than ever to shop on the go. With the rising popularity of e-commerce, retailers need to ensure they offer their target audience a safe online destination to shop.
It has been seen that e-commerce security issues can be human error, accidental or intentional. Poor security management of the site poses one of the major risks for retailers. Some of the most prevalent cybersecurity threats that online retailers have to contend with include the following:
Phishing attack
In a phishing attack, the cybercriminal focuses on getting the login credentials or credit card details of the consumer. Usually, the cybercriminal perpetuates this crime by posing as a trusted entity to hoodwink the victim into opening an email, instant message or text message to get their login details or credit card details.
Credit card fraud
Within any e-commerce site, there are several vulnerable areas that hackers can use to gain entry and get payment details and user information. So, you should always run checks and backup of your e-commerce site for anything amiss, such as a malware. Most stolen credit card details are peddled in the dark web or black markets, taking consumers unaware.
Keeping e-commerce sites secure
If you own an e-commerce store, here are a few things that you can do to ensure your site is safe and secure:
Install multi-layered security: If you want to have a secure online retail site, have several layers of security. You should focus on having security at the application level, like login fields, search tools and contact forms as these are easy targets for cybercriminals.
Keep an eye on all transactions: You should make it a point to monitor all transactions. If you notice anything suspicious, such as change in shipping or billing address or a single user placing multiple orders using several credit cards, it should raise a red flag.
Conduct PCI scans regularly: Not only should you update your e-commerce site regularly, you should also deploy PCI scans to ascertain if there are any potential threats that are targeting your site. Make sure you opt for automatic updates to ensure your site is patched for viruses and malware. After each update, it makes sense to perform a thorough PCI scan.
Use address verification system: To ensure you are not getting scammed, use an address verification system so that you can check whether the billing address entered by the customer is the same as the one that the credit card provider has on file. This will help you distinguish between a legitimate and a fraudulent purchase attempt.
Make CVV mandatory: CVV, or Card Verification Value, refers to the three-digit code at the reverse of the credit card. Retailers are not allowed to store the CVV even if they store customer name, address and credit card number. Usually, cybercriminals will not have the CVV, so make it mandatory for customers to enter the number to process the transaction. This will help minimise fraudulent transactions.
Enforce strong password: Educate online customers about having strong password on your e-commerce store. Remember, hackers use algorithms to crack customer passwords. So, make it a point to get customers to create long passwords and these should have at least one special character and one capital letter to make the password more secure.
Get SSL certification: Check with your e-commerce hosting provider if they provide SSL certification as a part of the hosting. The certificate authenticates the identity of the online store and also ensures that any data transmitted during checkout or payment is encrypted and cannot fall into the hands of hackers.
With more consumers preferring to shop online, e-commerce security has become a priority that retailers cannot ignore. Make sure you opt for an e-commerce hosting provider, who has the right protection against DDoS attacks, spam email and viruses.
Return to blog page