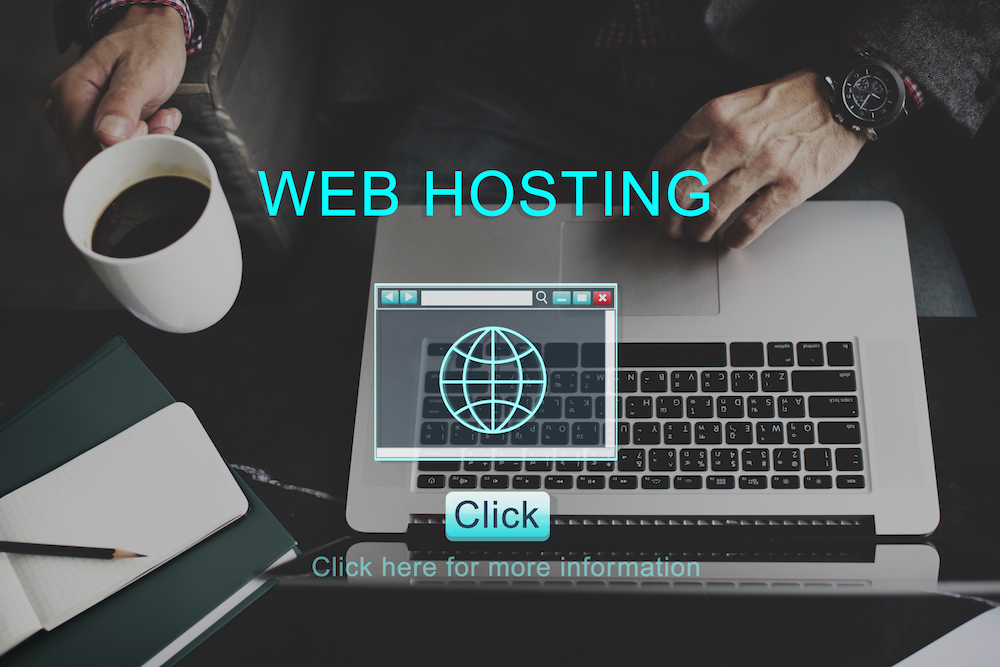 If you intend to start an online business, you will need web hosting. It can be overwhelming to choose the right hosting provider as you will have to contend with numerous offers. Each offer will have varying prices and you may be tempted to choose based on the lowest price. However, the lowest price does not necessarily translate to the best web hosting as some providers may have outdated servers and offer poor maintenance. When choosing web hosting for your online business, take into account the bandwidth and the security.
Opting for secure web hosting
You can have all the bandwidth you need, but it will not be of use if you don't have secure hosting. Imagine a situation where you spend money on creating an attractive, user-friendly website and immediately you attract a lot of traffic. However, your website gets hacked and cybercriminals steal the sensitive data of your customers or add malware to your site to spam your customers and display their ads on your site. This will be disastrous for your online business, which is why you need secure hosting.
Safe website hosting helps to keep your data safe and away from scammers who are looking to exploit it. Secure hosting also means that your site will be up and running 24/7 and your target audience will be able to visit it any time of the day or night. This is the key to online business success.
Four key security features your hosting plan should offer
If you don't know the security features a hosting plan should have, you will not know how to select the right hosting provider. Here are four security features that will help keep your data safe and ensure your target audience has nothing to worry about when they visit and buy something from your site.
Secure data centres
Make sure the hosting provider has secure data centres in the UK with multiple layers of security. Whether it is a natural disaster, power outage or any other issue, your server should be up and running so that your target customers can access your website. Also, when you opt for a data centre located in the UK, you will be in the same time zone as the hosting provider and this will make it much easier to connect with them and resolve hosting issues.
Guaranteed uptime
It is important that your site is always up and running so that your customers can access it whenever they want without any hassle. Most web hosting providers claim they offer 100% uptime, but this is not necessarily true. Opt for a web hosting provider who offers a service level agreement that guarantees uptime of 99.9%. Guaranteed uptime means that unforeseen outages will not occur and when outages take place for routine maintenance and updates, they will be brief so that you don't lose business. Most reliable providers will warn you in advance that you will have an outage and this will allow you to prepare for it.
Data backup
A majority of hosting providers offer data backup so that you have a copy of your website and relevant data in case something goes wrong. Hosting providers offer daily, weekly and monthly backups, but it is best to go with daily backups so that you can restore your website to the latest version if the server goes on the blink. Ask the hosting provider if a manual backup feature is available. This way, you can backup your website each time you update it or make changes. Remember, there could be limits imposed on the backups and hence, you should take time to read the terms and conditions before you buy a hosting plan.
Manual reboot
Usually, manual reboot is part of dedicated or VPS hosting. It allows you to restart your virtual or dedicated server through your control panel. You will use this option when you make essential and important updates or when there is an issue with the server.
These are the four crucial security features that you should look for when choosing a hosting provider. It will give you peace of mind and ensure your website and data are always safe and secure.
Return to blog page