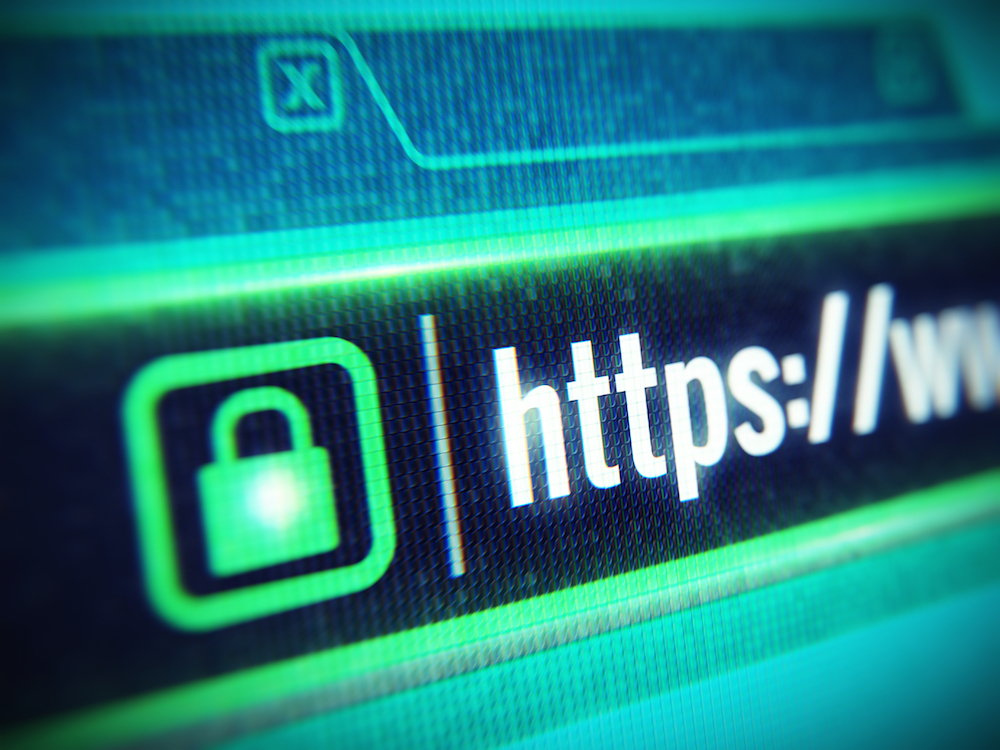 As a website owner, you will constantly read about the importance of SSL certification. If you are just entering the world of online business, you may wonder what this certification is all about and why your business website requires it. You may decide not to opt for an SSL certificate for your business, assuming it is futile and just another bit of technical jargon being thrown at you. However, nothing could be further from the truth.
If you are selling products or services, your target audience will enter their personal information on your site. Hence, you need optimal security to ensure you keep the private information of your target audience safe. This is why you need an SSL certificate.
Understanding an SSL certificate
People are always wary of sites, especially when they have to enter their personal information. So, if your website comes across as dishonest and unreliable, there is no way you will attract any traffic or make sales. However, if your website takes website visitors' security seriously, you will come across as an honest and reliable site. As a result, people visiting your site will not have qualms about entering their personal information.
When you host your online business, you need a hosting provider who offers SSL certificates. When you have this certificate, the address bar of your website will display a small padlock symbol or the URL will begin as https://. These two signs mean that the site is trustworthy.
SSL stands for secure socket layer. It works to protect sensitive information being relayed from computer to server. It encrypts this information and prevents things like passwords, credit card numbers and other private information from being hacked and stolen by cybercriminals.
An SSL certificate renders the information unreadable due to encryption to a cybercriminal. The only one who can read the information is you, as you are the intended recipient of this information. Hence, your target audience will have peace of mind knowing they can transact and buy things from your site without worrying about identity theft or hackers.
The workings of an SSL certificate
SSL, or secure socket layer, works between your website audience's browser and your site. It is the industry standard for protecting sensitive information whilst it is being transmitted from the browser to the server.
SSL encrypts the data so that no one can spy and access the information. It also ensures cybercriminals cannot divert traffic from your site to their site to access the data. You may not be aware that all major web browsers, like Google and Bing, have built-in SSL capability. However, you should not rely on it. You need to also protect your website, and an SSL certificate ensures this protection by encryption so that all sensitive information stays encrypted, giving peace of mind to prospective online buyers. It also provides verification of the site owner's identity as the SSL certificate identifies the site owner which works to create more trust between the owner and website visitors.
It is prudent to remember that you can mask the ownership of the site at the time of hosting. However, before the SSL certificate is issued, the issuing authority verifies the identity of the owner using multiple methods. As a result, people feel more comfortable entering their details on the site.
Why do you need an SSL certificate?
An SSL certificate helps you build trust between yourself and your target audience. Since you are not having a face-to-face interaction, it is necessary to use cues to build that trust, and the little padlock icon or the https:// on the browser address page helps immensely. It guarantees that your site is trustworthy and your visitors should not worry when they enter their personal details.
We can provide you with a managed hosting solution tailored for your needs.
Return to blog page