Security is of the utmost importance at CWCS managed hosting, and are conscious of the almost weekly occurrence of major ransomware attacks and data breaches making international news. Most recently, it was reported that international courier company TNT are yet to fully recover from the NotPetya cyber attack in June 2017, and had to operate manual processes for a considerable period resulting in large backlogs, and furious customers.
Don't Make it Easy for Them!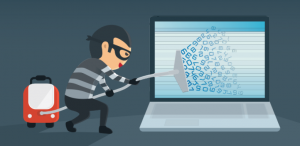 Hackers looking to gather sensitive information have greater success if the data passed from browsers to your website isn't encrypted. By implementing the SSL (Secure Sockets Layer) certificate, this data will be fully encrypted, and could be enough to make the hacker look elsewhere.
Without an SSL certificate, identity thieves can collect sensitive information including birth dates, common security questions (eg. mother's maiden name, names of family members), and information of that nature may collectively comprise an identity that could be stolen for fraudulent purposes.

User Experience Benefit
Online users are becoming more security conscious, and will look for trust and security reassurance before continuing their online journey. The visual padlock and https protocol expressed with SSL certificates will provide immediate signals of trust and reassurance, improving both user engagement and experience.
SEO Best Practice
Improved user experience is just one SEO benefit provided by implementing your SSL certificate, and back in August 2014 Google announced https as a ranking signal. As with most ranking signals, there are SEO best practices to follow to ensure you receive the maximum impact on rankings: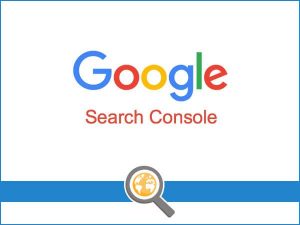 • Because your URLs have changed, you'll need to verify the HTTPS property to Google Search Console.
• Redirect your users and search engines to the https page or resource with server-side 301 http redirects.
• Finally, back to the Google Search Console and submit your new xml https sitemap.
Use this free tool to check if your http URLs are 301 redirecting correctly to their corresponding https versions.
Download our datasheet to learn more about the features and benefits provided by SSL certificates:
If you require further information regarding SSL certificates, cyber security, anti-virus, or any of our managed hosting services, please contact us on 0800 1 777 000 or by email.

CWCS are here to look after your online infrastructure, so you can look after your business!
Return to blog page