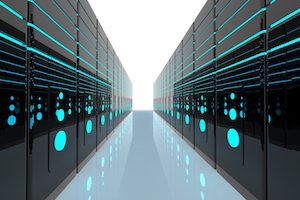 Customers often ask the question what is scalability and how it affects cloud hosting. Scalability is a way to handle the growth of a cloud database by taking advantage of promoting power and storage capabilities of virtual environments.
Cloud computing is scalable, and as your company grows, can adapt to the individual needs of your business. Whenever your business requires extra storage capabilities, the change can quickly be applied to your hosting account. As is often the case, you don't even need to request the changes, as hosting companies have algorithms in place that determine those needs and scale the storage capacities accordingly.
By taking advantage of Saas pay per usage model, your business IT costs will see a significant reduction. Amazon, an example for other companies, managed to lower their costs by taking advantage of cloud hosting, without needing to compromise on the elements of online security.
Cloud hosting is a good fit for the needs of gaming environments and on-demand streams. It's far from being technically demanding since there is no console involved. Cloud hosting provides its users with a seamless interaction of data.
If you want to save money, you should look into cloud hosting. It is one of the most cost-effective solutions on the market. It is also flexible since you can pick just the amount of bandwidth you expect to use, and be charged based on that – this could be just pennies per hour.
Another benefit of cloud hosting is being able to access all your data from one device. If you want to grant access to another user, this can be done fast and without hassle. As time goes on, cloud computing will become more sophisticated and its functionality improved, so now is a good time to get on board.
Return to blog page