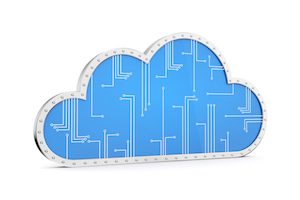 Many businesses are looking to migrate their operations to the cloud servers, but often fear that their data will not arrive intact after migration. This kind of data is often of sensitive nature, so there is a legitimate cause for concern.
This article will ease fears by providing some tips you can apply now.
First, you have to understand your big data needs, and carefully pick the service provider best suited to them. Price should not be the only consideration because it is often more important that the provider has all the necessary equipment to handle big data and analytics.
Before choosing to work with a specific provider, you need to make sure that they are in compliance with current industry regulations.
It is important to familiarise yourself with the new technology before jumping in. Start with non-significant data and apps, then move upwards in the hierarchy of importance. This will ensure that server downtime is at a minimum when migrating to cloud servers.
Sometimes, businesses decide against moving the entire set of data to the cloud, so some will stay behind on the company's servers. This can cause confusion and a drop in productivity for the IT experts. The solution to this problem is to incorporate a good data security policy covering both the apps hosted on the company's own servers as well as those hosted in the cloud.
On the topic of data security, it's a good idea not to give all employees are full access to everything. Instead, consider only the things that are needed, and install different tiers of access.
You should take your time when migrating to the cloud. A reputable service provider can help you take the steps needed to make your cloud migration a success.
Return to blog page