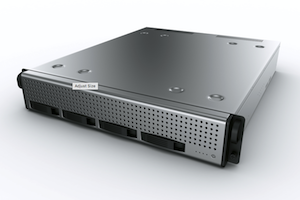 Typically, Windows dedicated servers are more expensive than their Linux counterparts. Some say that it's sometimes hard to find a suitable application for a Linux server, but because the open-source software collection is getting bigger, this becomes less of an issue every year.
Linux dedicated servers are also more secure than Windows servers because the security issues get patched before becoming an issue for the public. Apart from that, you have the option to customise the code if there is something you don't like, and you can improve the security aspects by doing so.
Linux systems are known for running for years without failing or crashing, an obvious plus if stability is your priority. Small to medium-sized businesses should look for something like this because even a minute of downtime can bring significant financial losses. They also need much less maintenance, because of their ability to run several processes at once without needing frequent defragmentation.
In summary, Linux dedicated servers are a great way to host enterprise-level websites at a fraction of the cost. They are stable, secure and robust, and the collection of open-source software is always expanding.
On the customer relationship management front, we have OrangeCRM, an excellent open-source tool. For database management needs, there is LAMP. Zimbra is a great open-source solution for calendar and email needs. Apache will serve as the number-one web server software. If your online presence requires an e-commerce tool, PrestaShop is one of the most powerful solutions you can operate for free.
Return to blog page