There's a lot of different technologies being developed to make the login process more secure for both businesses and consumers. The first commercial development was Apple's introduction of the finger print scanner on their iPhone and iPad devices.
Yahoo – Password Innovation
Yahoo are the latest technology firm to introduce an innovative password process. Their new service allows someone logging into a Yahoo account to use a short, disposable password sent to their mobile phone.

What is the Process?
The new service is purely optional at the moment with users having to opt-in to use the new process. They can do this by changing their security settings and then registering a phone.
Once opted in, the next time the user wants to log in to their account, they will have to press the 'send my password button' instead of entering their password.
When clicked, a four character password is sent to the user's phone, which is then required to be entered to gain access.
Yahoo executive, Dylan Casey believes this truly is "the first step to eliminating passwords."
Not the First!
However, Yahoo aren't the first to use this disposable passcode process. Some companies have used the on-demand password process in their two-stage authentication system, but never has it eliminated the standard password before.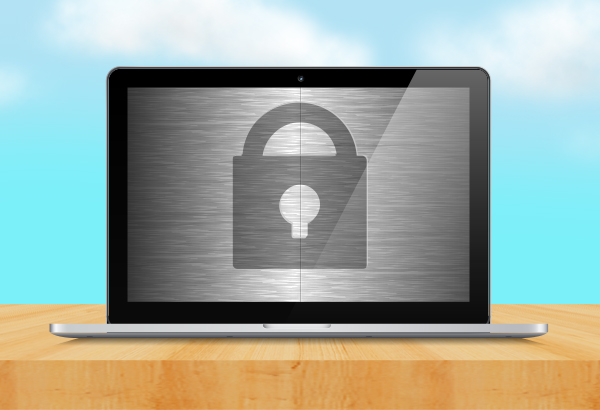 What's more, the Banking sector have been the most innovative in the secure password department. For a number of years, Natwest customers in the UK have been able to withdraw money from Royal Bank of Scotland ATMs across the country without a bank card. This system is used by a number of International and National banks across the world.
How does it work?
The Natwest Mobile App allows customers who may have left their bank cards at home, the opportunity to withdraw cash out by using a special one off, randomly generated code which is sent to their application. They simply go to the ATM and use this special code to withdraw a pre-determined amount out of the machine.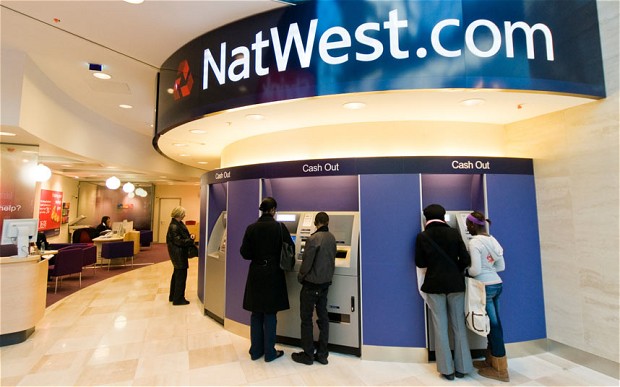 What is the Future of Account Security?
It's safe to say that nobody can predict what the next big thing to replace the traditional password is going to be. As mentioned previously, there are many technologies out there in various stages of development. It could be on-demand passwords, fingerprint recognition, or rather sci-fi style retina scanning. Whatever it is, it must be highly secure and one or more steps ahead of hackers, frauds and thieves.
CWCS and Password Security
CWCS is an ISO 27001 certified hosting provider and an advocate of password security and constantly look to new and emerging technologies to help secure our business, servers and customers as much as possible. That's why we introduced two-stage authentication for our customers. Stage 1 is your standard password (see our recommendations for a good, strong password) and stage 2 is a passcode or a question and answer.
To find out more information about CWCS and our highly secure solutions, view our website or to chat in more detail about your hosting requirements, contact us today on 0115 740 1234 or info@cwcs.co.uk.
Try our managed hosting today.
Return to blog page