British Prime Minister, David Cameron and US President, Barrack Obama have met in Washington to discuss global security issues.
The meeting saw a number of leading security firms attend and brief Mr Cameron, with cyber security high on the agenda.
UK 'Leading the way'
Cameron said, "The UK is already leading the way in cyber security and this government [Conservatives and Liberal Democrats Coalition], is committed to ensuring it continues to be a leader in this multi-billion dollar industry."
It is a fact that many UK businesses are helping lead the fight against cyber hackers and terrorists and Cameron is confident that the UK can continue to dominate this industry.
Spies to create "Cyber Cell"
Forces from across the pond will join arms with British spires to tackle the growing threat of terrorists plotting online attacks on the West. This follows the recent cyber-attacks on the US by North Korea.
The "Cyber Cell" will share information about threats and will be able to respond to attacks that threaten to bring down financial or government organisations.
David Cameron believes this will help keep the allies "one step ahead" of online terrorists.
This is a welcome move for the majority of businesses in Britain and the USA, as the costs of cyber security breaches sores. Unfortunately, there seems little signs of it lessening in the future.
With major DDoS attacks affecting both Microsoft's 'Xbox Live' and Sony's 'Playstation' online networks for millions of users over the festive period has shown the power and large scale of resources available to hackers across the globe.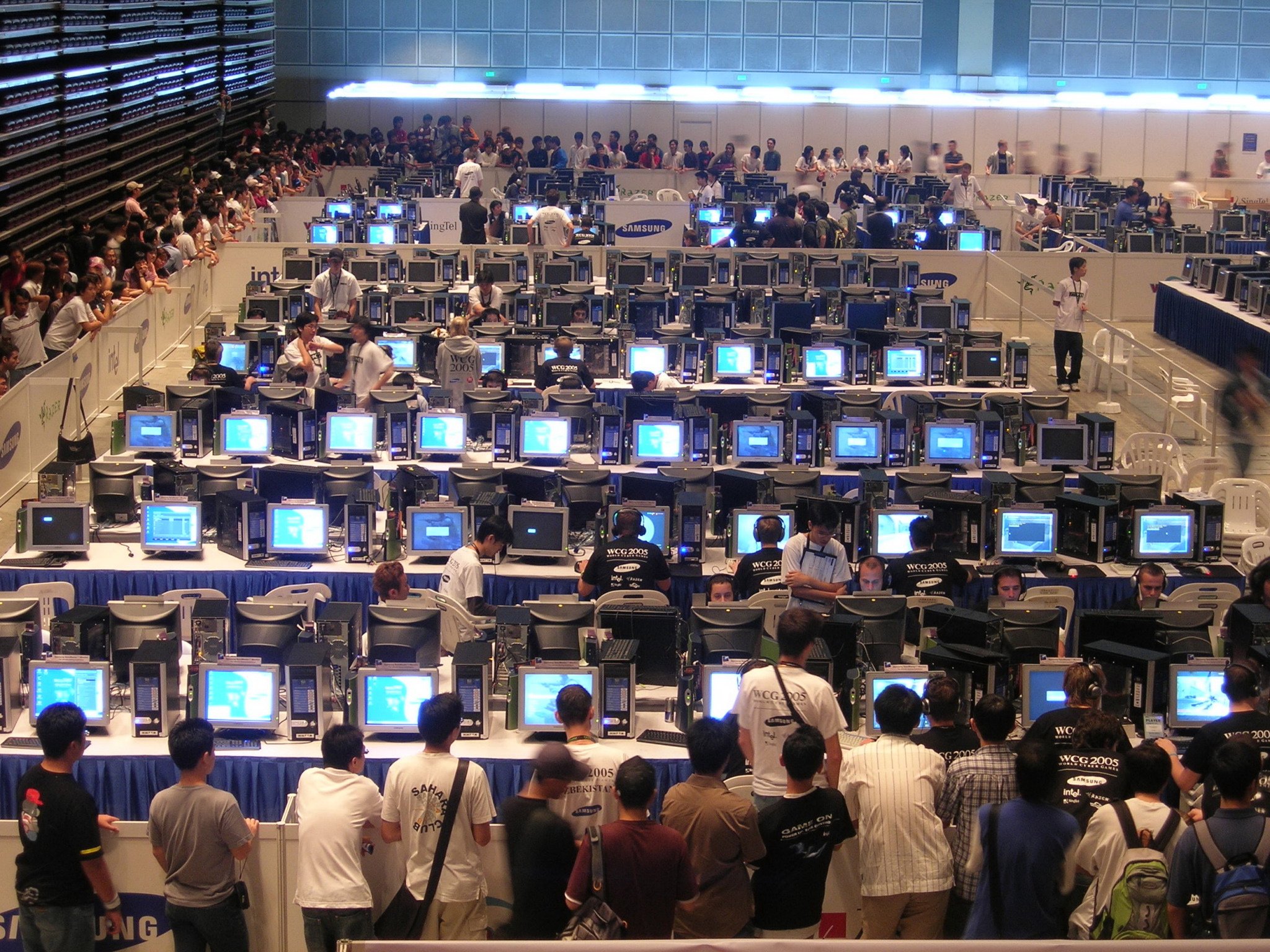 War Game Exercises
In light of this announcement, the two Nations will conduct simulated war game exercises to test their resilience in the face of cyber-attacks.
Elite government agencies with collaborate with major national institutions such as the Bank of England and other commercial banks to simulate attacks against the financial sector.
GCHQ, MI5 will work closely with their counterparts at the NSA and FBI to share results and experiences at a faster pace and scale than ever seen before.
What Can I do?
There are a number of actions a company can take to ensure they are protected against hackers and attackers.
Without sounding like a broken record, it's important to re-iterate the importance of maintaining your passwords, firewalls and software. You need to routinely change and update your passwords and check for and implement software updates.
Do you need advice?
Are you a customer of CWCS? If so, our friendly and helpful 24/7 Support Team are on hand to provide you with advice on how you can update your software or add a Firewall to your server, or SSL on your website.
If you're not a customer of CWCS yet, but would like more information on how you can protect yourself to the fullest, or on our secure services, contact us today on 0115 740 1234 or info@cwcs.co.uk.
Return to blog page